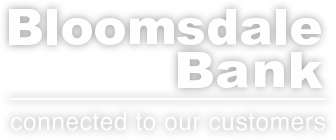 With you at every step of the home loan process
More About Loans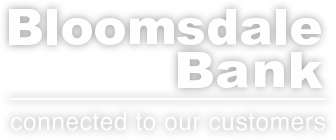 Business solutions you can count on
Business Solutions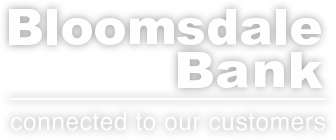 Bank Anywhere, Anytime with Mobile Banking
More on Mobile Banking
scroll to content
At Bloomsdale Bank, You're Like Family
We don't see our customers as just another number—you're our friends and neighbors. And we're committed to providing not only high-quality banking options but second-to-none customer service, financial guidance, and in-house loan servicing.
Connected to Our Customers
I don't know that we could've done what we've done with this business without Bloomsdale Bank.
Mary Lurk
Lurk Custom Cabinets
Bloomsdale Bank came through for us. They not only invest in projects but the people that build them, and they've helped us grow our business every step of the way.
Karen Pippin & Amy Whetsell
CTE Investment Properties
Knowing they service their loans is a really big deal to me. I can walk into this bank any day of the week and they service their loans, whether it's 10 days or 10 years from the time I got it.
Gary Stolzer
Dairy Queen & Ste. Genevieve's Sheriff's Office
I would recommend Bloomsdale Bank to family and friends because I think their honesty and integrity stands out.
Charles Ochs
Ochs Home Furnishings
Everyone is courteous and friendly. It's nice going to a bank where you feel appreciated for being a customer.
Jeff Lodike
Goodfellas Moving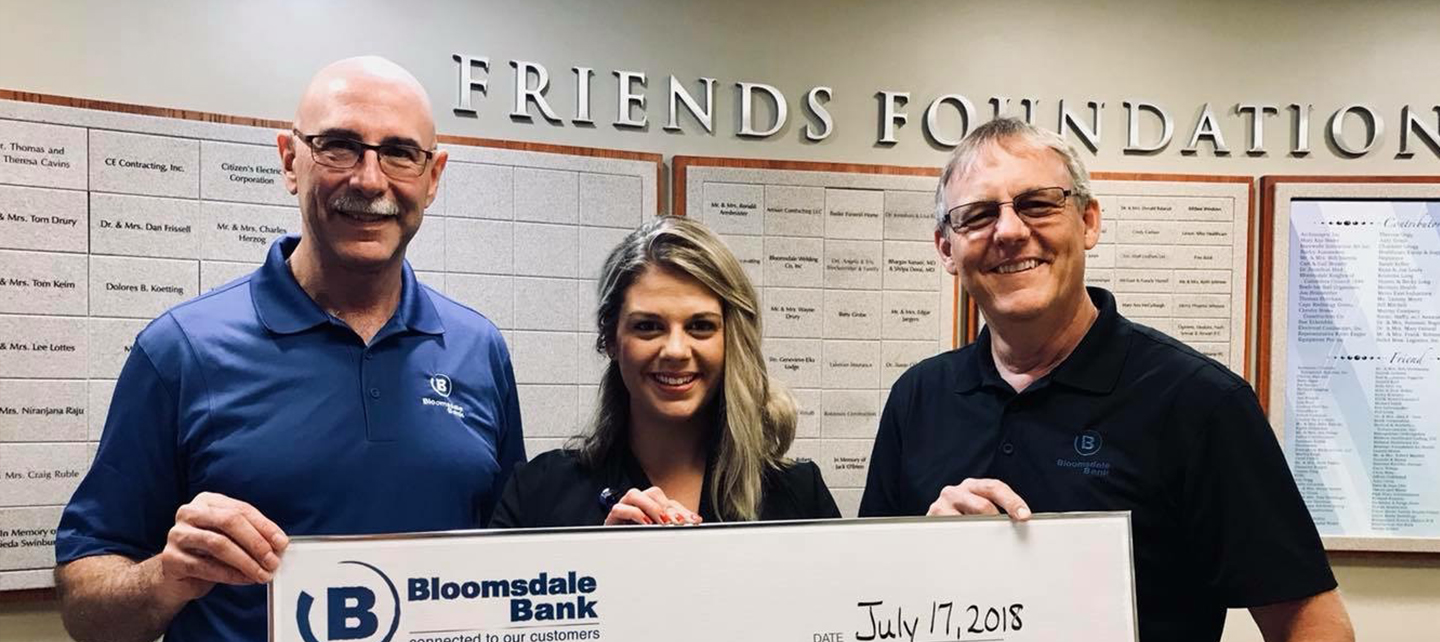 Fundraising Together for Our Hospitals