Join the Club
If you're 55 years or older and have a balance of $1,000 or more in an interest bearing account with us (such as our NOW Checking Account, Regular Savings Account, Money Market Account or Certificate of Deposits) then you qualify to join!
1. Free Money Orders & Cashier Checks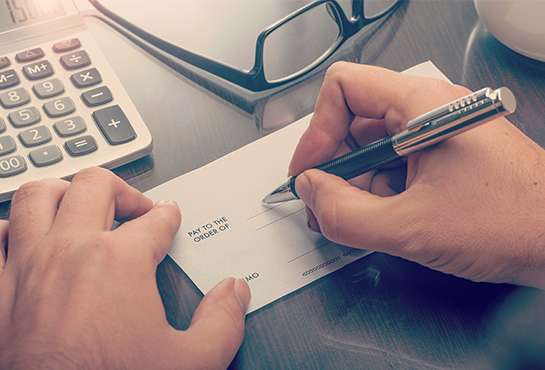 2. Discount on Safe Deposit Boxes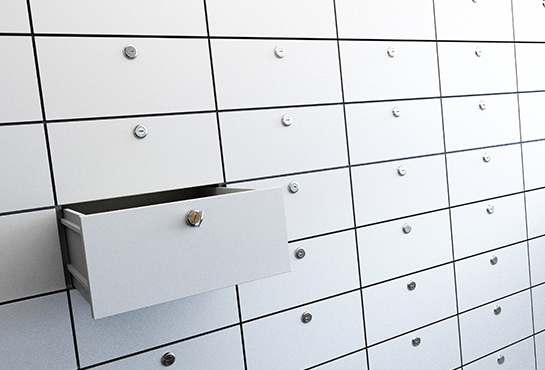 3. Priority Access to Group Travel & Special Events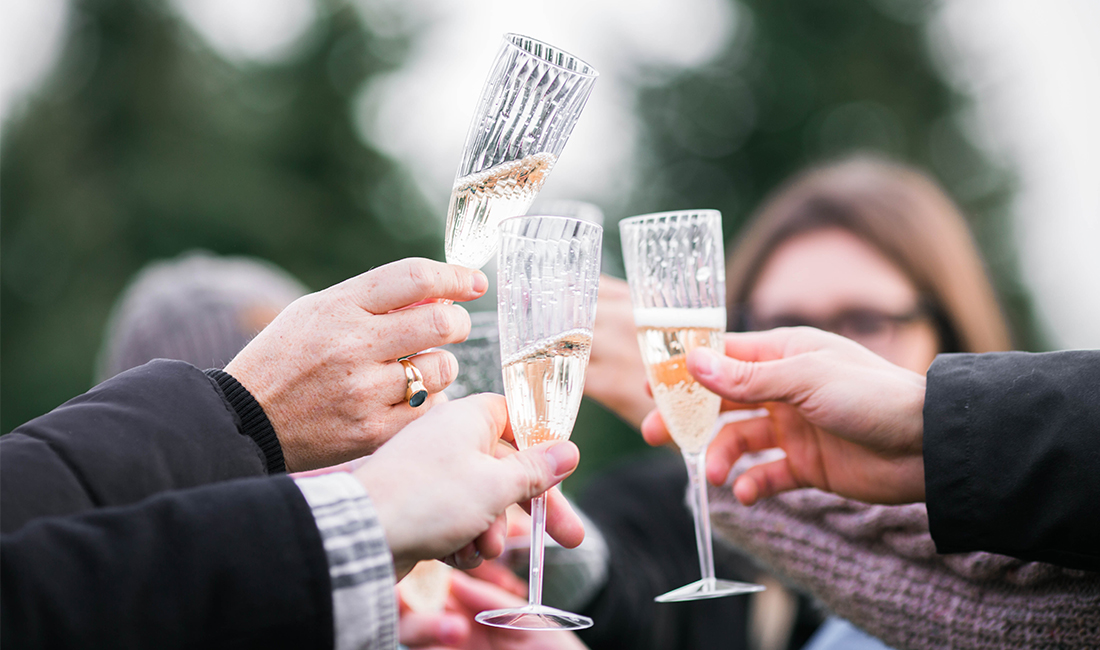 Platinum Plus Fall Trip to Hermann, MO
Date: Thursday, October 25th, 2018
Time: 8:30 a.m. – 8:00 p.m.
Cost: $55 per person (includes lunch @ Hermann Wurst Haus and Tour & Tasting @ Stone Hill Winery)
Travel: Round trip transportation will be provided. Pickup will be at 8:30 a.m. at Bloomsdale Kof C Hall or 8:45 a.m. at the Festus Home Depot. We'll have a 30 minute stop on the way back for dinner, too.
Deadline: Make your reservations by September 15, 2018.
Contact: Lindsey Buff at Crystal City (636) 937-8800 or Doris Drury at Bloomsdale (573) 483-2514.